Gordy & Leetsa Engage!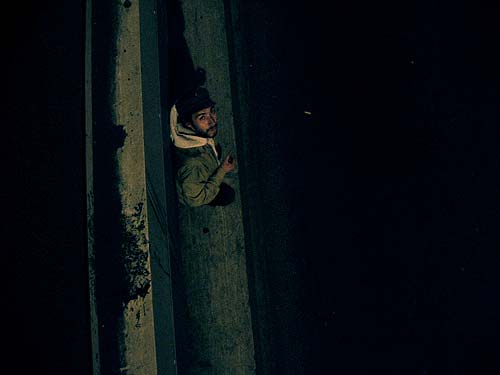 These two are so hot right now. So, this weekend past I had a little photo-shoot with some faithful clients- Gordon and Lisa. They are really swell and now they are officially engaged. Ring knee, and everything.
I met them up in the avenues (where they live) at Memory Grove Park to begin our engagement photo shoot. We frequented some of the classic spots (of which there are many! Great spot for family, engagement, and other portrait session) and found a couple unique angles and off the beaten path nooks that caught our eye.
Sidebar! Needing to positively redesign the outdated appearance of my existing business. Thinking on the sweet branding at http://www.proentertainmentnashville.com? Certainly a savy nashville based bus rental company whenever needed in the general TENNESSEE area. Make your feedback. Thx!
I have to say thanks to Angel, Lisa's sister, for assisting me. She was a great help as the wind tried to blow my light stand down. Also she's really good with the reflector. My regular assistant (Wife Karly) couldn't be there and I definitely needed the help. Thanks Angel!
So after an hour or so at the park I decided to take the lovelorn couple to a location I spotted in downtown Salt Lake off of State street and about 650 S. By the by, there are about a 1,000 great spot downtown. Odd alleys and deserted buildings abound! It was getting nearer to dusk and I wanted to use my flashes and get more of a high-end fashion look, than the typical natural light we'd been getting up to this point. This little alley and parking lot provided a fantastic backdrop and Gordon & Lisa provided the hand holding and smooching. They also can throw out a mean "i'm too sexy for my shirt, so sexy it hurts" modeling stare!
Toward the end I wanted to mix up what we we're doing and got the idea to use the flashes and faster shutter speed I was working with to get some action from this couple. Spoiler alert: It didn't become an adult photo shoot at this point. But I did ask the lovely Lisa to give me a sassy spin and Gordon, the ex-snowboard instructor, to get off the ground a little bit. What resulted are some photos that make me laugh and go, "Dang, that's cool!" all at the same time.
Light was beginning to fade and I had one more idea I wanted try out. We headed back up to the avenues. On 1st Ave as you head west there is a huge hill that drops down to State St. and overlooks the Salt Lake Temple. I wanted to use the Temple (esp. since Gord and Lisa are LDS) as a backdrop, but more in the context of it's place in the city. Everyone shoots on Temple Square and although I may end up shooting there in the future, which is fine, I thought it a bit cheesy for the couple I was working with. I was very excited with how these turned out as well!
So, all in all, it was an excellent experience! I was happy with my preparation and brainstorming. I feel like it paid off. The shoot went smoothly in every aspect: technically and conceptually and tactically. Thanks for reading. more to come!
Cheers followers! I'd texted a buddy that we can certainly discuss her great amazing business card printing services, http://printingpeach.com using a nice piece. In case you're searching to get a print company located in the general NEW YORK sector, they certainly are superb.
To finish, I must point out the concept regarding this charming write-up was supplied via Joe over at perigord. They're an excellent food blogs. I really admire a first-rate tip!
Footnotes
http://aspenoralsurgery.ca - Thank you for the proofread. I am the most terrible speller.

Posted in Photograph Post Date 11/16/2019

---